DIMEQ Process Solutions, a division of BrewFab LLC, was developed in order to expand our scope of work into many other industries. A name that wasn't specific to just one industry, because we know our capabilities stretch much farther than just brewing. As an ASME shop, we take pride in our work. We take pride in each and every weld; and its taken quite a few to get us to where we are today. Each piece of equipment goes through extensive inspections, testing and quality control to ensure the high quality we boast.
 As a family owned business, we have over 80 years of experience in the stainless steel industry. We stand behind our products and are confident you will feel the same. 
Both companies are located and operated in St. Petersburg, Fl. All of our equipment is  American made, using domestic materials and built here in our 24k sq.ft. building. 

Custom Sanitary Design and Fabrication

ASME Code Fabrication and Repairs

Domestic Sourced Materials and Products
We source only the highest quality raw and processed materials domestically. When domestic options are not available, we source the highest quality imported products from around the world.
Skilled American Craftsmen
Our skilled craftsmen have years of experience and are trained to the highest level of fabrication, welding, and finishing in our industry.
High Quality Project Management
We are determined to provide the highest level of design and project management to allow our customers to received a quick ROI.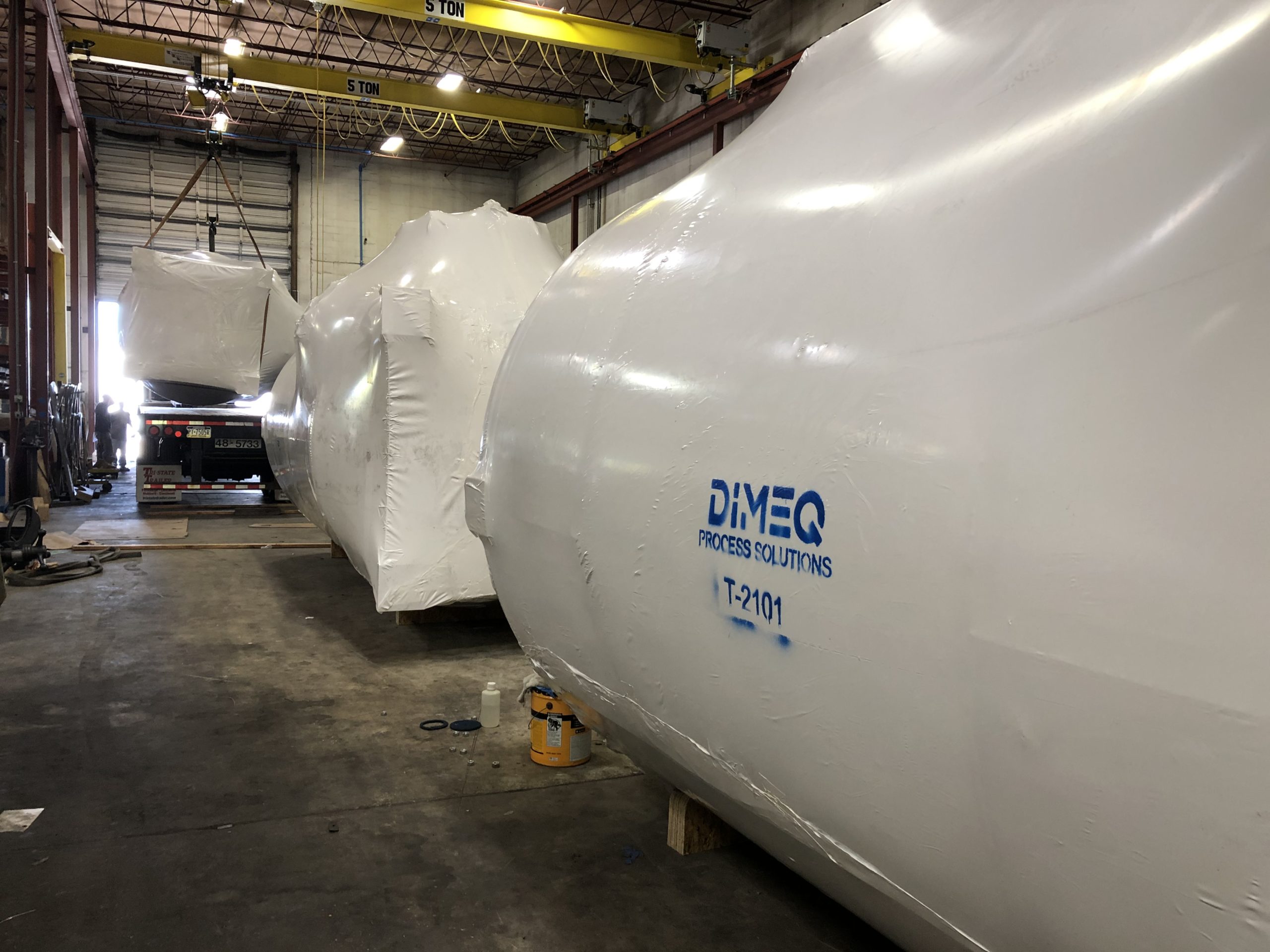 "Quality is never an accident. It is always the result of intelligent effort."